NailClear™  |  Professional long pulsed Nd: YAG  laser nail fungus treatment machine
NailClear™ is a revolutionary, patient-friendly new method for treating onychomycosis (toenail fungus). It is a simple and effective procedure that uses the power of long pulsed Nd:YAG laser to heat evenly throughout the depth of the affected nail and  surrounding tissue, effectively weakening and killing parasitic fungi which have infected the patient's nails.
Features
Revolutionary new laser technology to treat onychomycosis
High Repetition Rate:

up to 50Hz

; save 60% treatment time
Dual Modes for versatile treatment: Pulsed and Continuous.
Intelligent Alert System for maximum safety protection.
Efficient cooling system for heavy duty performance.
High power

Germany xenon lamp.

Easy to use software.
No Consumables,No chemicals or oral medication.
Extremely fast, effective and easy to perform.
Single treatment only takes about 10 minutes per foot.
Technologies
Advanced nail fungus treatment
The Long Pulse 1064nm Nd: Yag lasers emit powerful bursts of light that transmit through the nail plate to the nail bed to be absorbed by the pigmented yeasts responsible for the infection. Non-specific heat conduction is then introduced by the Nd:YAG 1064nm laser beam where the unwanted organism is thermally deactivated as the target area absorbs the beam of radiation and transfer the thermal energy to the unwanted organism.
The natural growth and immune processes of the body are then able to restore the nail to its pristine state. Compared to traditional methods, the effects of laser light spread evenly throughout the tissue and are not subject to either the limits of chemical diffusion, as are topicals, or the induction of hepa-toxic side effects, as is the case with oral medications.
NailClear  introduction video
NailClear treatment video
Compare
Advantages by Comparison
Repetition rate:
NailClear is up to 50Hz; Pinpointe footlaser is only up to 30Hz. NailClear treatment is more than 60% faster.
Operation interface:
NailClear is touch screen operation panel; Pinpointe footlaser is button control.
Traditional treatments such as nail trimming, topical medicine, oral medicine or nail removal have significant drawbacks. Nail trimming doesn't treat the fungus. Topical medicines need to be applied for 12 months and have a low success rate. Oral medicines are taken for 3 months but can cause liver or kidney problems.
NailClear laser treatment is a quick, easy, safe, effective procedure that treats the fungus at the source. Studies of laser treatment of nail fungus show a success rate of 85%. NailClear is fast becoming the laser treatment of choice for both physicians and patients looking to effectively treat toenail fungus.
High success rate in only 1 – 3 treatments
Treatment takes about 15 minutes
Painless
No side effects
Fungal Infection Treatment, also called tinea unguium, onychomychosis, or nail fungus treatment
Wart removal
| NailClear | |
| --- | --- |
| Laser type | Long pusled Nd:YAG Laser |
| Wavelength | 1064nm |
| Output Energy | Max 200mj@1064nm |
| Pulse Width | 140±10μs |
| Repetition rate | 20,30,40,50Hz |
| Delivery Method | Optical Fiber |
| Aiming Beam | 632nm laser |
| Laser Gun Power | 400W |
| Screen | 8.0' color TFT touch screen |
| Cooling System | Water Cooling+ Air Heat Exchange |
| Power supply | AC220V±10%, 50Hz; AC110V±10%, 60Hz |
| Net weight | 60KG |
| Dimensions | 1250mm(H)×450mm(W)×550mm(L) |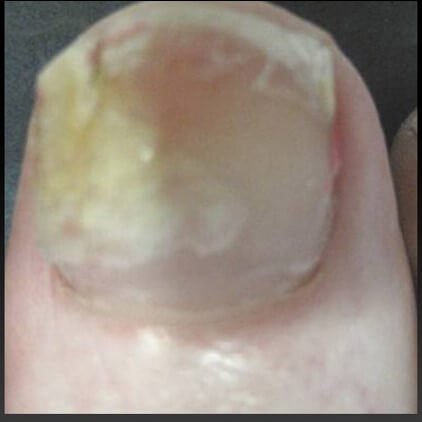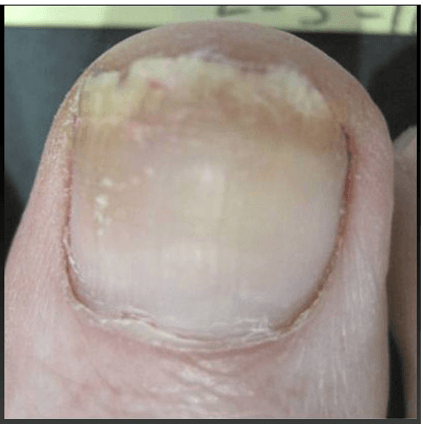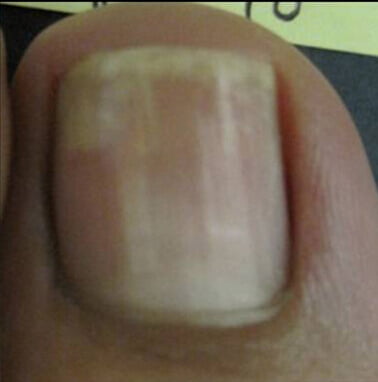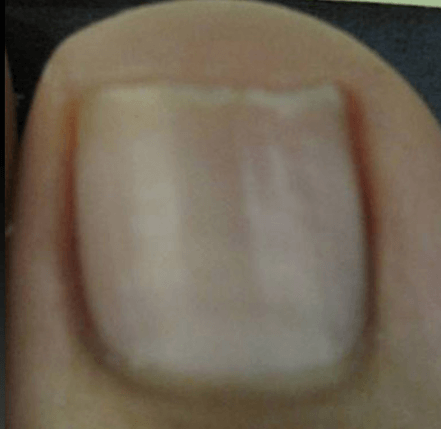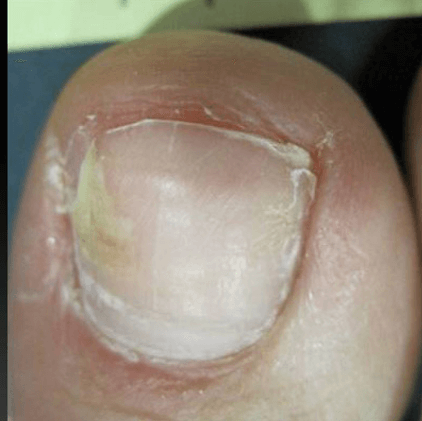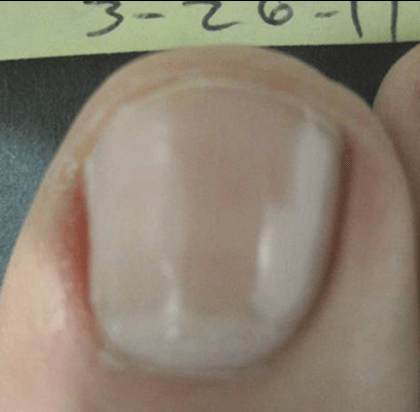 We have a laser technician/engineer with us at the moment who is going through all the equipment we received from GBS to ensure the outputs and all in good order so that we can get working. His general consensus is that the machines are of a better standard than he has seen on some other Chinese machines. We told him that is why we elected to go with GBS.
Just wanted you to know that i received the machine and it is working well. I am very happy with it.
Thank you for staying in touch. We are very pleased with the performance of the cavitation machine.  We will be placing in order soon for another machine.
Just thought I've give you some positive feedback about the cavitation machine. I've used it on myself about 5 times now and have lost over half a stone (around 8 pounds). I really like the machine and it's really comfortable to use.