Cryo C™ | Portable Cryolipolysis Fat Freezing Machine | All-in-one Cryolipolysis Contouring Machine | Powerful Cooling Performance with Low Noise | 4 Exchangeable Shapers Available
Cryo C is a portable cryolipolysis device for non-invasive reduction of subcutaneous fat. It provides advanced coolsculpting treatment for fat reduction, body shaping and cellulite reduction and shows a visible result after 3 months.
Features
Low noise technology: the unique air-cooling system minimized noise level less than 65dB.
Powerful cooling performance: All-in-one design with built-in applicator enables the most efficient and powerful cooling performance.
4 different sizes of silicone shapers: Cryo C can be used on various parts of the body by simply exchanging the shapers
Safety Mechanism: Cryo C induces apoptosis to reduce the number of fat cells exposed to cooling energy without damaging surrounding tissues or vessels other than fat cells.
Control Technology to Ensure Safety: With high-level sensor technology, Cryo C precisely controls the set values such as time, temperature, pressure, humidity, etc.
Precise temperature control via sensor up to -12℃.
Safe Cup-mounting Method: Cryopad is simply mounted into a cup instead of being placed on a user's body, protecting the treatment area safely and efficiently.
Completely Painless, comfortable and no downtime.
Consistent , Measurable and  reproducible result
Technologies
Advanced body sculpting technologies
Cryotherapy is a non-invasive fat removal procedure. It is the cooling of subcutaneous fat cells, which induces lipolysis, which is the breaking down of the fat cells, without damaging any of the surrounding tissues or the skin. Following the procedure, the fat breaks down over a period two to four months, resulting in fat loss that appears entirely natural. Cryolipolysis works on the basis that fat cells are more vulnerable to energy extraction, in the case cooling than the surrounding tissues. That means that cryotherapy will break down the fat cells, but not the surrounding tissues.


According to clinical result, It will deduct about 25% fat tissues after 3 months.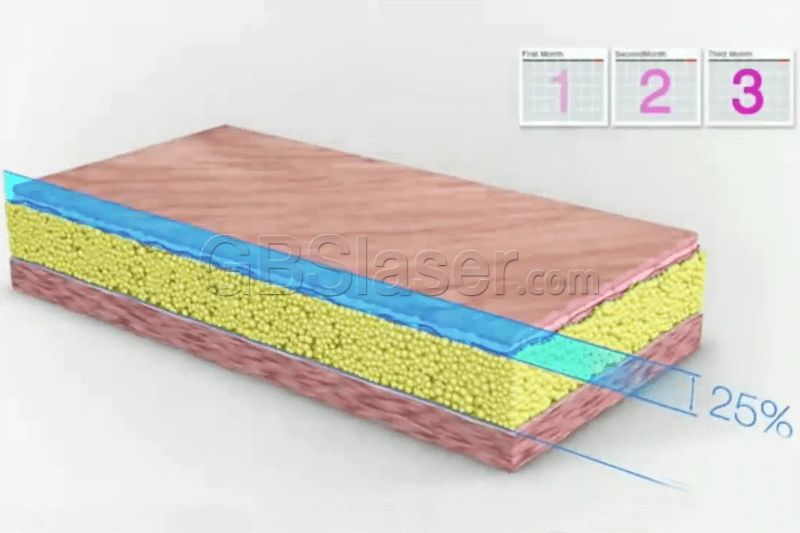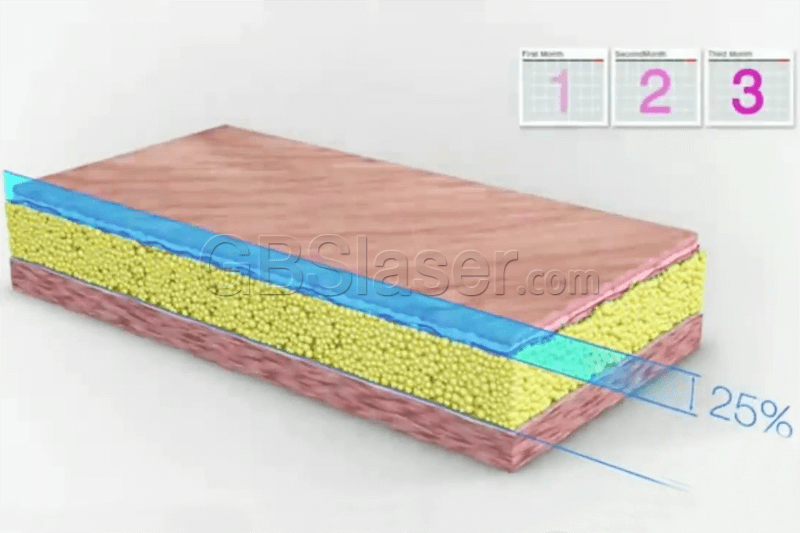 Cryo Fat Freezing
Circumference and Cellulite Reduction
Body Contouring
Facial Lifting and Body Tightening
Mechanical Massage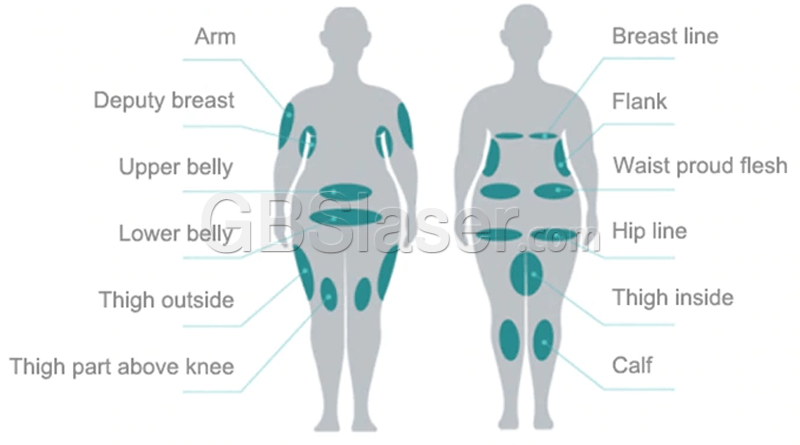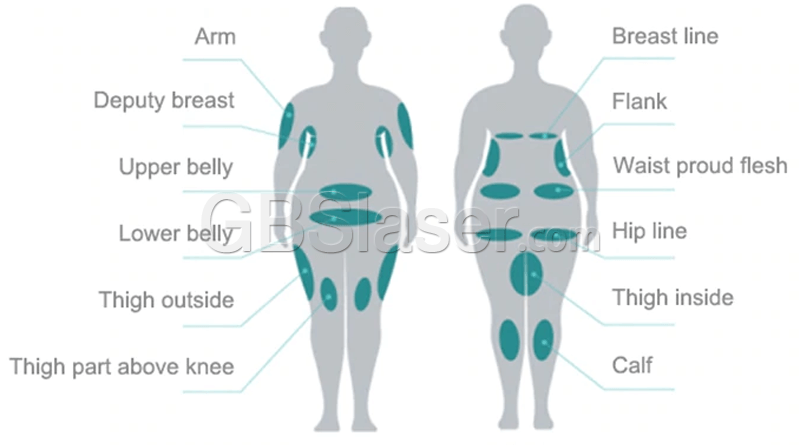 | Cryo C™ | |
| --- | --- |
| CRYOLIPOLYSIS | 4 different size shaper |
| Cryo temperature | -2℃~ -12℃ |
| Vacuum Pressure | 0-45Kpa |
| Output Power | 90W |
| Setting Time | 30-99Min |
| Power Supply | AC100V-220V/50Hz-60HZ |
| Machine Size | 21*16*8cm |
| Package Size | 40*30*18cm |
| Gross Weight | 5Kg |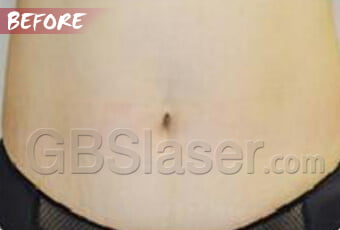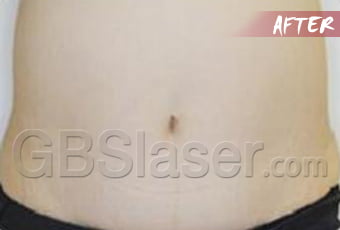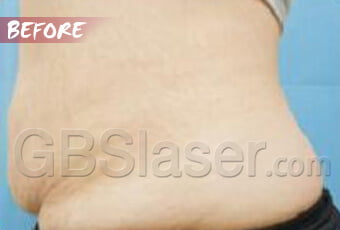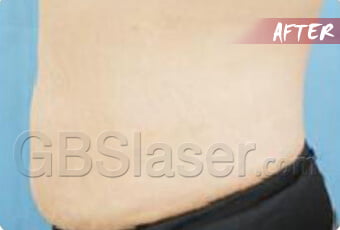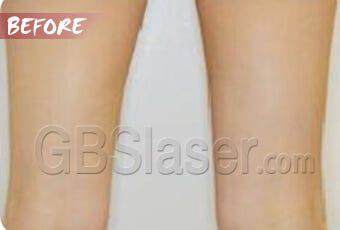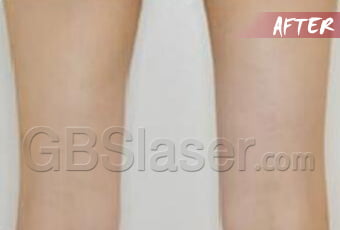 We have a laser technician/engineer with us at the moment who is going through all the equipment we received from GBS to ensure the outputs and all in good order so that we can get working. His general consensus is that the machines are of a better standard than he has seen on some other Chinese machines. We told him that is why we elected to go with GBS.
Just wanted you to know that i received the machine and it is working well. I am very happy with it.
Thank you for staying in touch. We are very pleased with the performance of the cavitation machine.  We will be placing in order soon for another machine.
Just thought I've give you some positive feedback about the cavitation machine. I've used it on myself about 5 times now and have lost over half a stone (around 8 pounds). I really like the machine and it's really comfortable to use.