RF Cell™ | Thermage and Fractional Micro-needle RF Skin Lifting Machine | 4 Types Needle Head | Semi-insulated Needle for All Skin Type
RF Cell™ successfully combines latest revolutionary Fractional Microneedle RF technologies with Fractional Thermal RF technology in one system to achieve the most optimal treatment result for both epidermis and dermis.
Features
Stepping motor type: needle inserts to skin smoothly without shock
Adopts Non-Insulation Gold coated micro needles
Accurate Needle Depth Control :

0.2~3.5 mm [0.1mm Step]

Precise RF pulse time control by 0.1 sec
Fractional Microneedle RF with 10 needles, 25 needles and 64 needles
Probe with suction for better skin contact
Easy operation system
Safety treatment: sterilized disposable needle cartridges

Noticeable result

after only one treatment
Technologies
advanced fractional microneedle rf technologies
Micro Needling Therapy (wound-healing therapy)
Micro needling delivery provides unparalleled collagen induction therapy via fractional delivery of needles into the epidermis and dermis. These micro injuries to the skin encourage and harness the power of the body's innate ability to re-grow and repair the skin through the physiology of collagen induction. It is a Non-surgical skin rejuvenation treatment which is widely used for skin rejuvenation, enhancement of skin elasticity, wrinkle reduction, acne scar reduction, and stretch mark reduction, stimulation of hair growth, whitening and administration of active ingredients.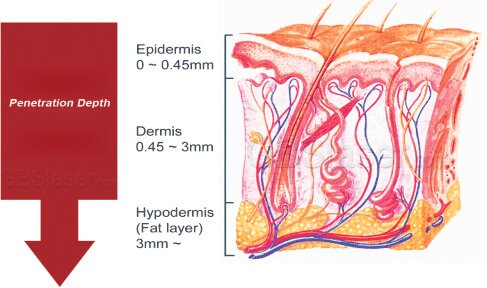 Fractional RF Thermal Energy
Collagen is regenerated by delivering 55~65℃ of RF heat energy on fibrous coat. Fiber blast and collagen fiber are stimulated through delivered RF energy which result in improvement of wrinkle, elasticity strengthen and care for troubled skin.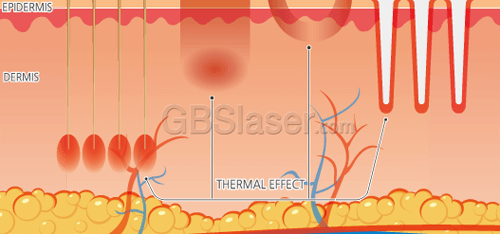 Innovative Fractional Microneedle RF technology
Precisely controlled Bi-polar RF energy will be delivered into a certain depth of dermis through a minimally invasive gold-coated mirconeedles in order to induce dermal coagulation.
Microneedle penetration length can be adjusted from 0.5 to 3mm depth selectively considering the target areas depending on symptoms.

Fractional Bipolar RF Technology
Fractional Bipolar radio frequency technology places the heat energy effectively into the upper dermis where it can produce a significant increase in both collagen and elastin with minimal epidermal disruption.

The unique Sublative ergonomic applicator delivers radio frequency energy via the matrix of 64 electrodes. This fractional delivery of RF energy causes micro-epidermal ablative injuries with wider-spread dermal coagulation. This initiates a strong wound-healing response in the dermal matrix while also minimizing the damage to the epidermis. Less affected tissue surrounding the matrix points may be stimulated by heat, which helps accelerate the healing process, leading to a smoother, rejuvenated appearance of the skin.
Dynamic Linear Motor Technology
Different to existing Solenoid Type, the needle controlled by Dynamic Linear Motor Technology inserts to the skin softly and smoothly to greatly reduce risk of bleeding and cause much less pain than other method. The Dynamic Linear Motor Technology ensure RF energy only released after needle is completely inserted into treatment zone to avoid potential risk of electricity shock. Furthermore, it also enable each needle penetration with the same strength and length for maximum treatment result.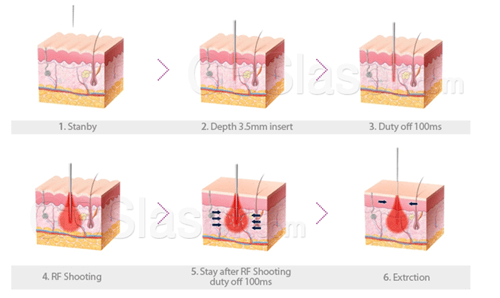 Accurate Needle Depth Control : 0.2~3.5 mm [0.1mm Step]
Operates epidermis layer and dermis layer by controlling the needle depth in unit of 0.1mm. It is cost effective and more convenient for different treatment conditions. Adjustable needle depth control allows for customized and reproducible treatments of delicate areas.
Precise RF pulse time control by 0.1 sec
RF Cell™ allows operators to precisely control each RF pulse energy by 0.1 second to maximum result.

Non-Insulation Plating ensure heating from epidermis to deep dermis
Different from insulated plating. The unique non-insulated micro electrodes enable continuous heating from Epidermis Layer and Dermis Layer for optimal result with minimal pain and downtime.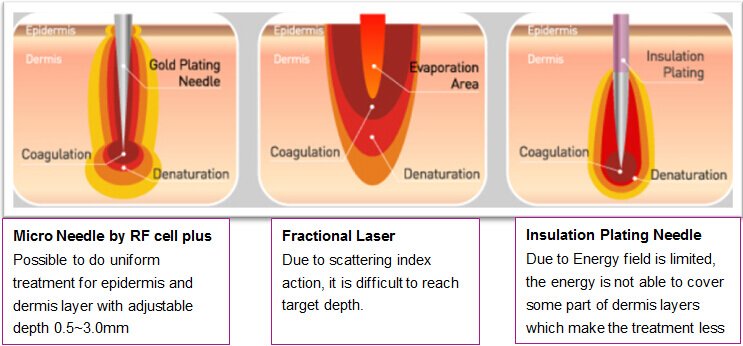 Compare
Advantages by Comparison
Difference between Microneedle RF and Laser
Advantage of Radio Frequency
No matter what skin type is suitable for RF
Easy penetration up to target area
Less risk of side effects
Disadvantage of Laser
Selective laser absorption
Penetrations vary depend on absorption rate for water, hemoglobin, melanin etc.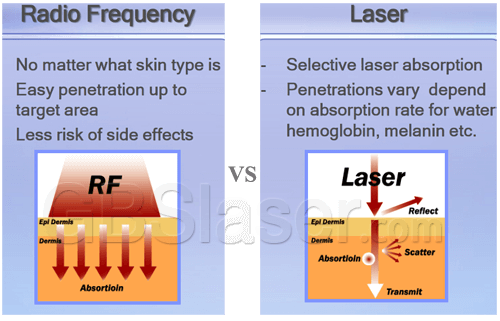 Difference between RF intensity and treatment time
Short time, High power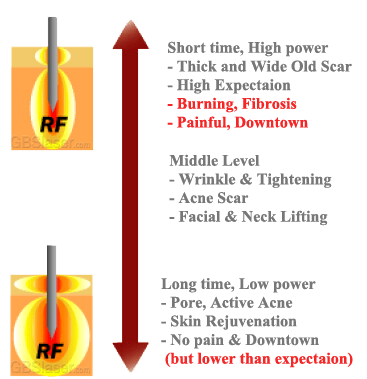 Thick and Wide Old Scar
High Expectaion
Burning, Fibrosis
Painful, Downtown
Middle Level
Wrinkle & Tightening
Acne Scar
Facial & Neck Lifting
Long time, Low power
Pore, Active Acne
Skin Rejuvenation
No pain & Downtown (but lower than expectaion)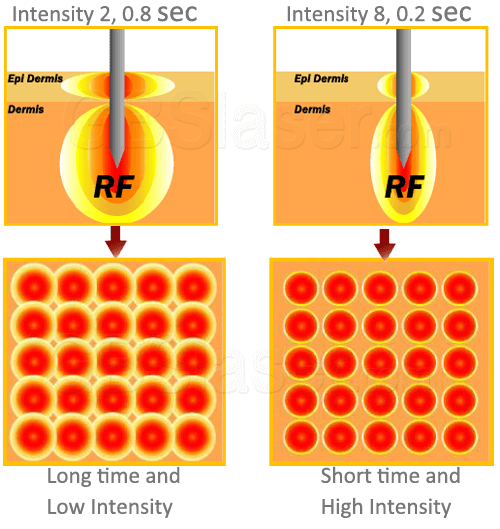 Fractional Micro Needle RF: Minimal invasive 25 gold coated electrodes
Fractional Micro Needle RF: Bipolar
Fractional Micro Needle RF: Adjustable with Needle length from 0.2~3.5mm
Fractional Micro Needle RF: Target area from epidermis to deep dermis layers.
Facial:
Non-surgical Face Lifting
Wrinkle Reduction
Skin Tightening
Skin Rejuvenation( Whitening)
Pore Reduction
Acne Scars
Skin with flushing and enlarged blood vessel.
Skin texture improvement
Body:
Scars
Stretch Marks
Keratosis Pilaris
Hyperhidrosis
| RF Cell | |
| --- | --- |
| RF type | Microneedle RF |
| RF type | Bipolar |
| RF frequency | 2Mhz |
| RF pins | Gold coated 10 pins, 25 pins, and 64 pins |
| RF Power | 0- 200W |
| Needle depth | 0.2~3.5mm (0.1step) |
| Needle thickness | 0.3mm |
| Treatment Duration | 0.1~0.6s |
| System | |
| Screen | 8.4 inch color touch screen |
| Power supply | AC220V±10%, 50Hz; AC110V±10%, 60Hz |
| Gross weight | 15KG |
| Dimensions | 48cm x 35cm x 40cm |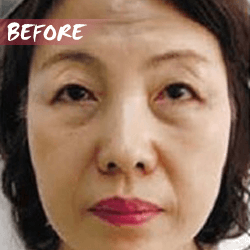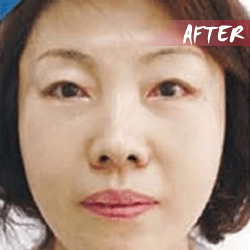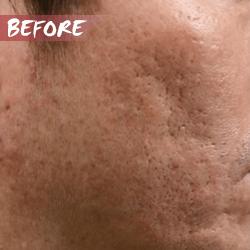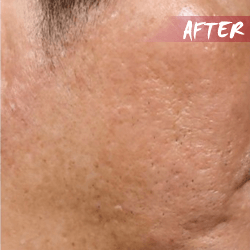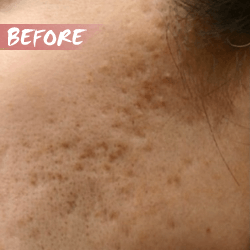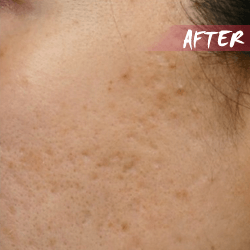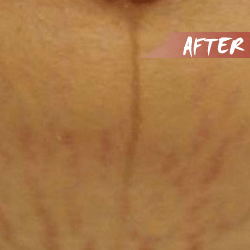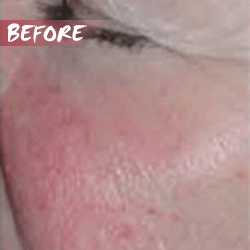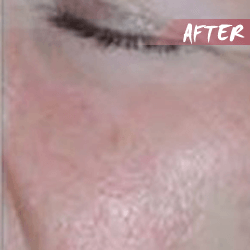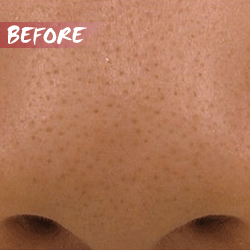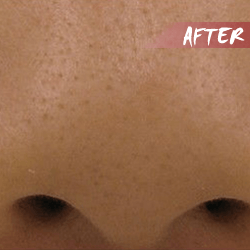 We have a laser technician/engineer with us at the moment who is going through all the equipment we received from GBS to ensure the outputs and all in good order so that we can get working. His general consensus is that the machines are of a better standard than he has seen on some other Chinese machines. We told him that is why we elected to go with GBS.
Just wanted you to know that i received the machine and it is working well. I am very happy with it.
Thank you for staying in touch. We are very pleased with the performance of the cavitation machine.  We will be placing in order soon for another machine.
Just thought I've give you some positive feedback about the cavitation machine. I've used it on myself about 5 times now and have lost over half a stone (around 8 pounds). I really like the machine and it's really comfortable to use.