SPL Xpert 1000™ | Advanced IPL Hair Removal and Photorejuvenation System

SPL Xpert 1000 accommodates Advanced IPL technology. It takes advantage of integrated sealed filter design providing complete light based treatment.
It's one of the most advanced IPL hair removal machine with intergrated sealed filter.
Features
IPL hand piece with

3 filters

offering complete light applications.
Integrated sealed filter design.
CPC connector of instant plug and play.
Modular design with

excellent cooling effect

ensures

stable longt-time working

.

8.0 TFT

user-friendly touch screen operation
Most advanced IPL hair removal machine with intergrated sealed filter
Technologies
Advanced AFT + In Motion Technology
Advanced Intense Pulsed light (IPL)
Intense Pulsed light (IPL) emits varied wavelength, intense pulsed, broad spectrum light. It works on principles that light energy is absorbed into particular target cells with color (chromophores) in the skin. The light energy is converted to heat energy, which causes damage to the specific target area. It can permeate the epidermis to the derma and take effect on the abnormal pigment and vessel to break the abnormal pigment cells, close the abnormal blood vessels, stimulate the proliferation of collagen and improve and rearrange elastic fibers, finally achieving the purpose of pigment removal and skin rejuvenation.treatment.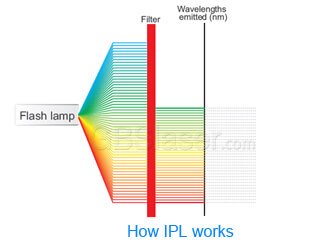 Compare
Advantages by Comparison
SPL Xpert serious handle adopt sapphire filter cover instead of quartz glass filter.
As it showed from the below picture, the light conversion rate of quartz glass is only 60%, it's much lower than SPL Xpert serious by using sapphire filter cover which the light conversion rate is highly more than 90%.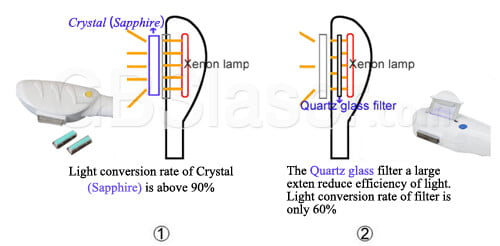 SPL Xpert serious adopts real medical grade sapphire crystal, which is huge difference compare with regular quartz glass. True medical grade sapphire is more durable than other Quartz glasses. It is also highly resistant to scratch.
Below picture is a short comparison between sapphire crystal and quartz glass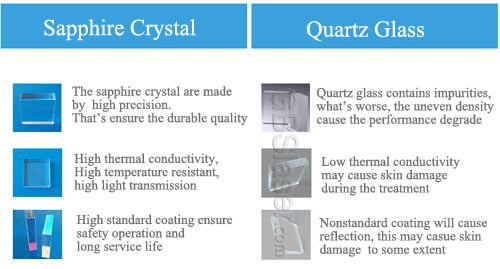 IPL Xpert 2000 use 1200W power source which enable sufficient energy output.
There are so many IPL machine only use 800W or 400W power source, some cheat companies even use 400W but claim theirs' are also 2000W.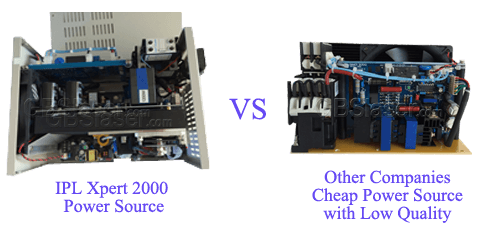 SPL Xpert serious adopts Japan capacitor, 100% totally new brand capacitor. Some of companies use second hand capacitors or fake capacitors.
The fake capacitors and used capacitors are very dangerous. When meet the high voltage hit, they are very easy to explode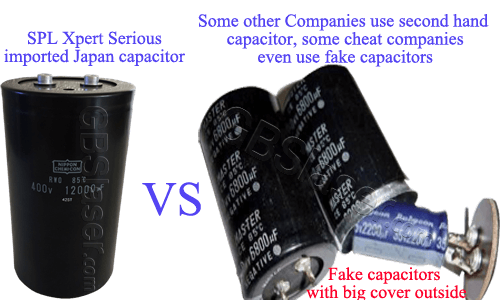 SPL Xpert serious use high power diaphragm pump which is much better than magnetic drive pump or submersible pump.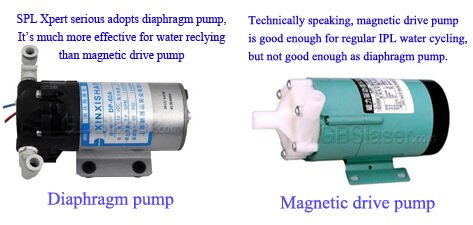 Skin tightening: skin lifting, improve flexibiligy and skin tone condition
Skin rejuvenation: wrinkles reduction, pigments, freckles, vascular
Lesions(telangiectasis) removal, skin whitening, shrink large hair pores.
Hair removal : all kinds of skin and color(except white hair
Acne removal: improve the situation of oily skin, kill acne bacilli.
Pigmentation: age spots, sun spots, freckle and pigmentation remvaol
Vascular: red face, red nose, couperosis, spider vein
Power Supply
100~120 V; 50/60 Hz or 220~240 V; 50/60 Hz
Display
8 inch LCD Touch Screen
Power
1200W
Light-guide crystal
Medical sapphire
Crystal contact cooling
4 centigrade to -2 centigrade
Cooling system
Air cooling+Water cooling+ Peltier cooling
Weight
35KG
Machine Size
42*50*35(cm)
Protection System
Water alert; Electricity leakage protection.
Cooling Fan
High quality copper fan*4pcs
Machine Working time
Continuously over 24 hours
Capacitors
Imported Japan capacitor 3 *12000μf
IPL Fluence
0~50J/cm²
Filter Wavelength
640-1200nm for hair removal (default)
560-1200nm for skin rejuvenation (default)
480-1200nm for acne removal (default)
590-1200nm for red face, red nose, couperosis, spider veins (optional)
530-1200 for age spots, sun spots, freckle and pigmentation (optional).
Repetition rate
1Hz
Spot size
8*40mm (15*50mm optional)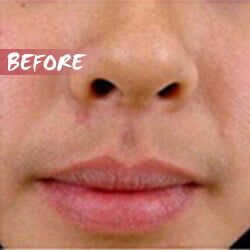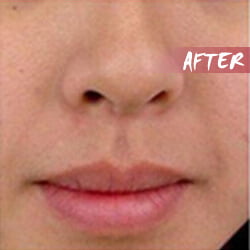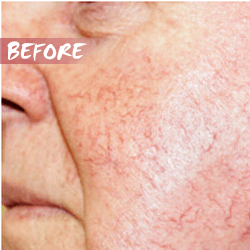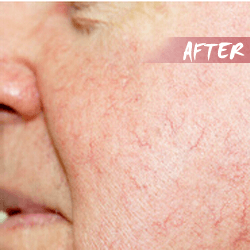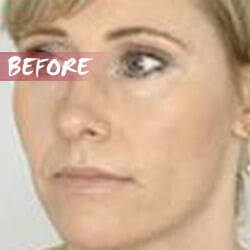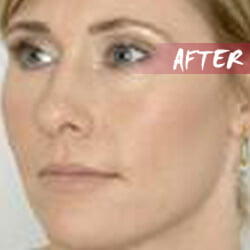 We have a laser technician/engineer with us at the moment who is going through all the equipment we received from GBS to ensure the outputs and all in good order so that we can get working. His general consensus is that the machines are of a better standard than he has seen on some other Chinese machines. We told him that is why we elected to go with GBS.
Just wanted you to know that i received the machine and it is working well. I am very happy with it.
Thank you for staying in touch. We are very pleased with the performance of the cavitation machine.  We will be placing in order soon for another machine.
Just thought I've give you some positive feedback about the cavitation machine. I've used it on myself about 5 times now and have lost over half a stone (around 8 pounds). I really like the machine and it's really comfortable to use.