JetSpa PRO™ Professional 5 in 1 Hydrafacial Jet Peel Machine

JetPeel technology can be used for no-needle numbing prior to invasive procedures as well as dermal nutrient infusion to correct a variety of skin conditions.
Features
Safe and effective for all skin types.
Comfortable treatment with effective anti-aging result.
One system with 5 hand pieces
Two different Hydra peeling hand piece.
Two RF tips for small and large areas treatment
8 inch touch screen
Technologies
Advanced Hydrafacial Jet Peel Technology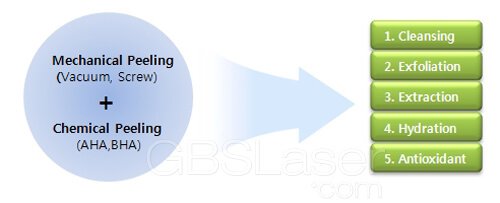 The hydra dermabrasion, also called Wet dermabrasion, Water dermabrasion, is the same process of exfoliation. However, instead of crystals hitting the skin with pressure, the machine uses a diamond head tip that exfoliates as the tip across the skin. The machine also uses special serums that are being pushed into the deeper layers of the skin while the exfoliation process is going on. So patients will experience both suction, exfoliation, and wetness from the serums. The skin will feel hydrated with less redness and irritation, while traditional microdermabrasion often leave skin redness and dry after treatment. The technician is able to choose specific serums that address Acne, Hyperpigmentation, and Anti aging or hydration, while other dermabrasion method cannot achieve.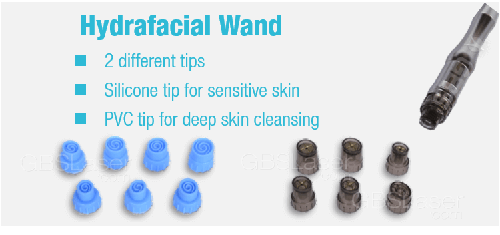 Jet Infusion is for effective microdermabrasion treatments with the hand pieces using water and air(gas). The strong air compressor accelerates the kinetic energy of the micro-sized droplets of air and water peels off the layers of dead skin. The strong jet stream opens up micro channels to facilitate the transdermal delivery of nutrients supplements. The treatment can speed up the production of collagen and prompt the renewal of the skin.

Fractional RF releases radio frequency energy in capacity form and meantime it acts onto skin surface and underneath by scanning rapidly in dots, to stimulate the positive and negative ions in the cells to rub and create heat, make the collagen tissue heat, accelerate blood circulation of dermis and subcutis, to make the fiber tissue heated and contract instantly, stimulate the collagen to keep regenerating and reorganizing constantly, to make the skin healthier and more flexible. At the same time, the epidermis tissue will re-arrange, to generate new skin cells, to get the function of whole face skin resurfacing.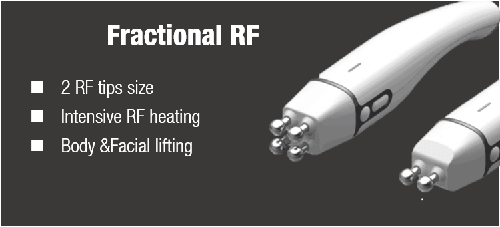 The hot therapy opens pores, promote blood circulation, accelerate metabolism and eliminate toxins. The cold therapy reduces the temperature of skin rapidly, which repair and relieve the tension and repression. The cold and hot effect improves skin elasticity, firm skin tissue, smooth wrinkles, and remove toxins.

Ultrasound therapy (US) is the use of sound waves above the range of human hearing to treat injuries like muscle strains or runner's knee. It is mostly used by physical therapists, and has been one of the Greatest Hits of musculoskeletal medicine since the 1950s. The effect of ultrasound via an increase in local blood flow can be used to help reduce local swelling and chronic inflammation, and, according to some studies, promote bone fracture healing. The intensity or power density of the ultrasound can be adjusted depending on the desired effect.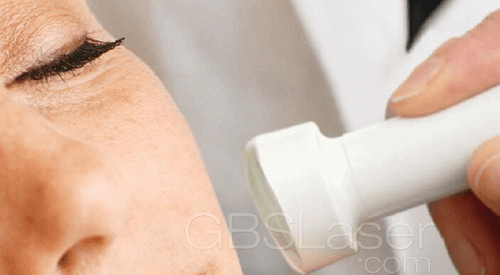 Visibly reduced fine lines & wrinkles
Skin lifting and tightening
Improve beauty product absorbtion
Improvement in acne-prone skin; less oily, less breakouts.
Refined pores, skin tone & skin texture.
Hydrated skin; improved suppleness & elasticity of skin.
Helps diminish hyper-pigmentation (melasma / brown spots)
Air Pressure
0~400Kpa
Hydra Peel
4pcs hydra peel heads;
4pcs Diamond peel heads;
4pcs silicone peel heads for sensitive skin;
Jet Infusion
1pcs mix liquid essence with high air pressure
cold hammer
Max -5℃
Ultrasound Frequency
1MHz
RF Frequency
1.5MHz with two Heads
Water Flow
Max 30L/min
Power Supply
AC220V±10%, 50Hz; AC110V±10%, 60Hz
Power
300W
Display
8.0 inch touch screen
Net weight
40Kg
Machine Size
60*58*110cm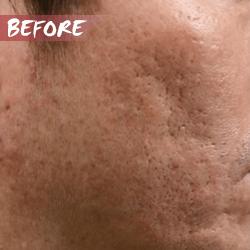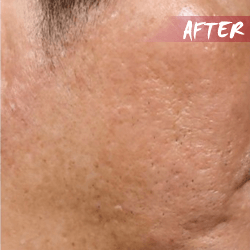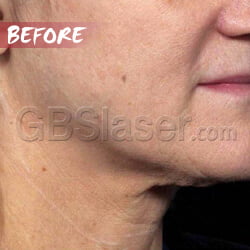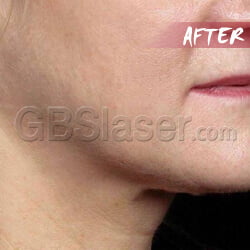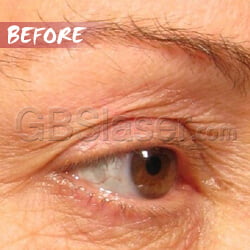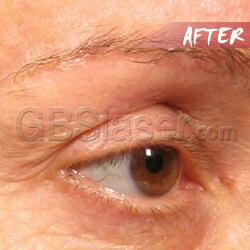 We have a laser technician/engineer with us at the moment who is going through all the equipment we received from GBS to ensure the outputs and all in good order so that we can get working. His general consensus is that the machines are of a better standard than he has seen on some other Chinese machines. We told him that is why we elected to go with GBS.
Just wanted you to know that i received the machine and it is working well. I am very happy with it.
Thank you for staying in touch. We are very pleased with the performance of the cavitation machine.  We will be placing in order soon for another machine.
Just thought I've give you some positive feedback about the cavitation machine. I've used it on myself about 5 times now and have lost over half a stone (around 8 pounds). I really like the machine and it's really comfortable to use.