New RF MINI  | Home Use RF Skin Tightening Machine | Bipolar RF for Wrinkle Removal | Suitable for Face and Body

New RF MINI adopts intelligent Chipset system, it keeps the RF working within an intelligent mode, control the probe under a comfortable temperature, combines the 3 level RF energy, it creates a super comfortable treatment environment.
Features
Easy operation
1MHz bipolar RF with 3 level energy
Available use from 100V to 240V all around the world
Suitable for all skin type
Solve all aging skin issues with one machine
Technologies
Advanced Radio Frequency technology
Radio Frequency working principle
RF Wrinkle Removal System is the fruit of Korean and Chinese technologies, which designs with special direction electrode and high-efficiency cooling technology. The Cu-alloy material of electrode with high conductivity ensures the RF energy heating the collagen of the hypodermal layer equally. The collagen will be shrunk quickly after absorbed the energy. The fiber-cells will produce the new collagen after stimulated which would smooth the wrinkle and tighten the skin tissue. The skin will get back to juvenescence and healthy status. The senescence of skin can be postponed. The first treatment lets you feel the excellent result immediately. After the following treatment, you will feel your skin is younger and smoother than before. The treatment results may depend on age and skin condition.
1. Skin Lifting, Skin Tightening, and Skin whitening;
2. Beauty products and skin-effective drugs injection
3. Collagen stimulation and generation;
4. Wrinkle and Fine Lines removal;
5. Face and Figure restructuring;
6. Large pore shrinkage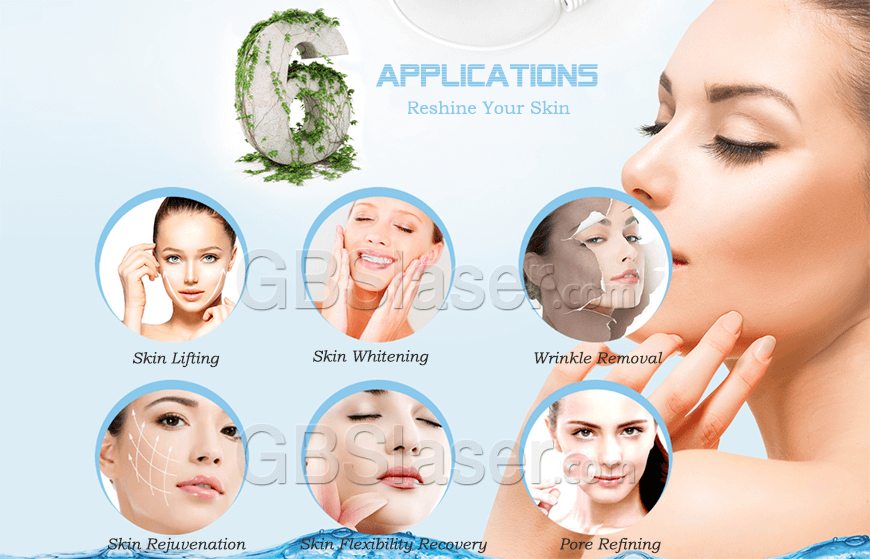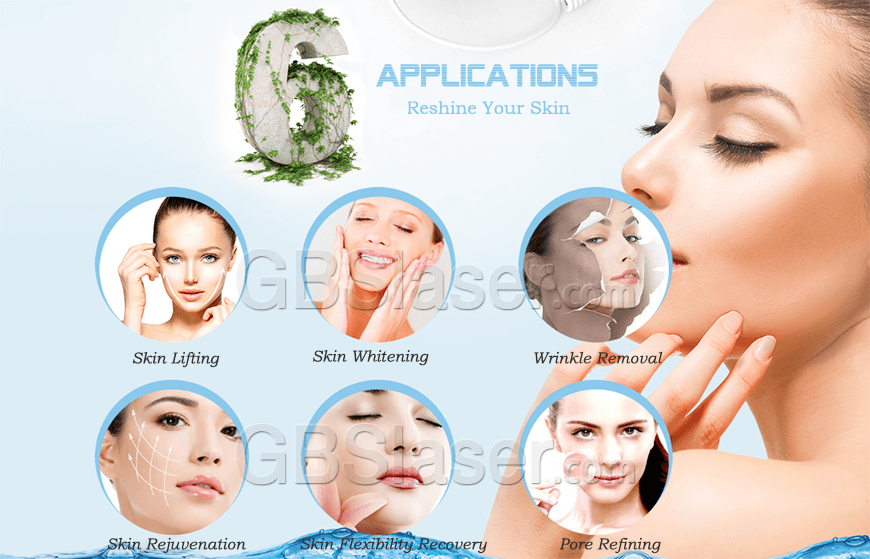 | NEW RF MINI™ | |
| --- | --- |
| Voltage | AC100~240V/50-60Hz |
| Material | ABS Plastic |
| Package Size(cm) | 29*29*12 |
| Gross Weight | 2.5Kg |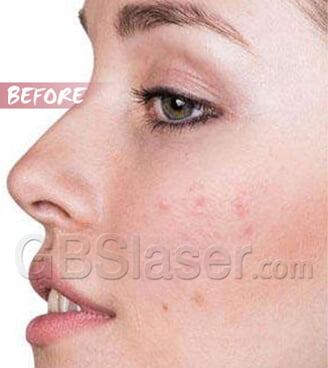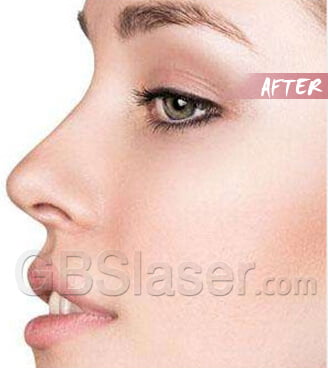 skin rejuvenation treatment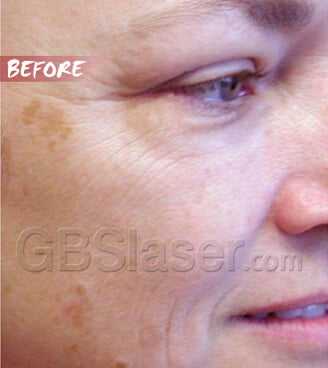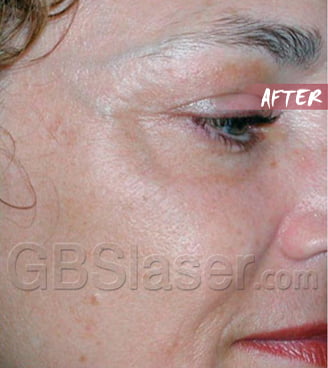 We have a laser technician/engineer with us at the moment who is going through all the equipment we received from GBS to ensure the outputs and all in good order so that we can get working. His general consensus is that the machines are of a better standard than he has seen on some other Chinese machines. We told him that is why we elected to go with GBS.
Just wanted you to know that i received the machine and it is working well. I am very happy with it.
Thank you for staying in touch. We are very pleased with the performance of the cavitation machine.  We will be placing in order soon for another machine.
Just thought I've give you some positive feedback about the cavitation machine. I've used it on myself about 5 times now and have lost over half a stone (around 8 pounds). I really like the machine and it's really comfortable to use.