New Coolipo MAX™ | Professional Coolsculpting Machine to freeze fat away
New Coolipo MAX™ is one of the most professional coolsculpting machine on the market. It provides advanced coolsculpting treatment for fat reduction, body shaping and cellulite reduction.
Features
5th generation Cryolipolysis technology to freeze fat off
3 cryo applicators for different body part
1 Multipolar RF for skin tightening and lifting
Super large cryolipolysis applicator for large areas: 270mm*120mm*150mm
Cryolipolysis real temperature 45℃ to -18℃.
Efficient cooling system enable continuous working over 20 hours.
Imported components ensure reliable and robust performance.
Auto detecting and alerting system
Operation safety protection: heart rate monitor + emergency switch
12 inch touch screen
20% fat reduction after only one treatment
Completely Painless, comfortable and no downtime.
Consistent , Measurable and  reproducible result
Technologies
Advanced body sculpting technologies
5th Generation Cryolipolysis for fat freezing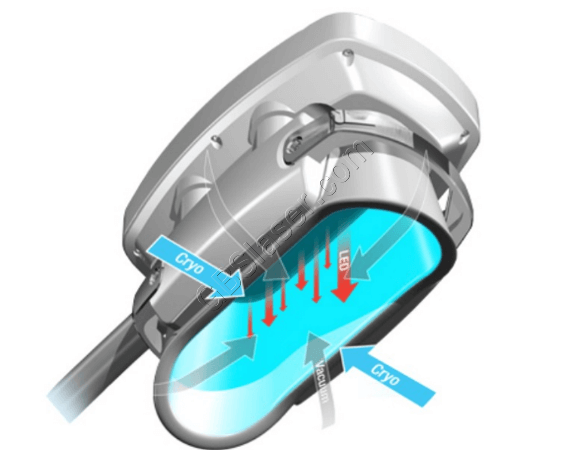 The treatment principle of Cryolipolysis is based on the scientific fact that triglyceride will be solidified under 4°C, through the non-invasive headpiece to transmit the cryo effect to the localized fat reducing part, the cooled fat cells begin a process called "apoptosis" and begin to shrink. These damaged fat cells are slowly digested over several months by our bodies and removed through the liver. This technology is highly effective and is producing consistent results for local areas of fat like the love-handles or 'man-boobs', though larger areas of fat may require more invasive treatments. There is no damage to other tissue types. According to clinical researches, cryolipolysis can reduce the thickness of fat layer by 25% just within 2-4 months.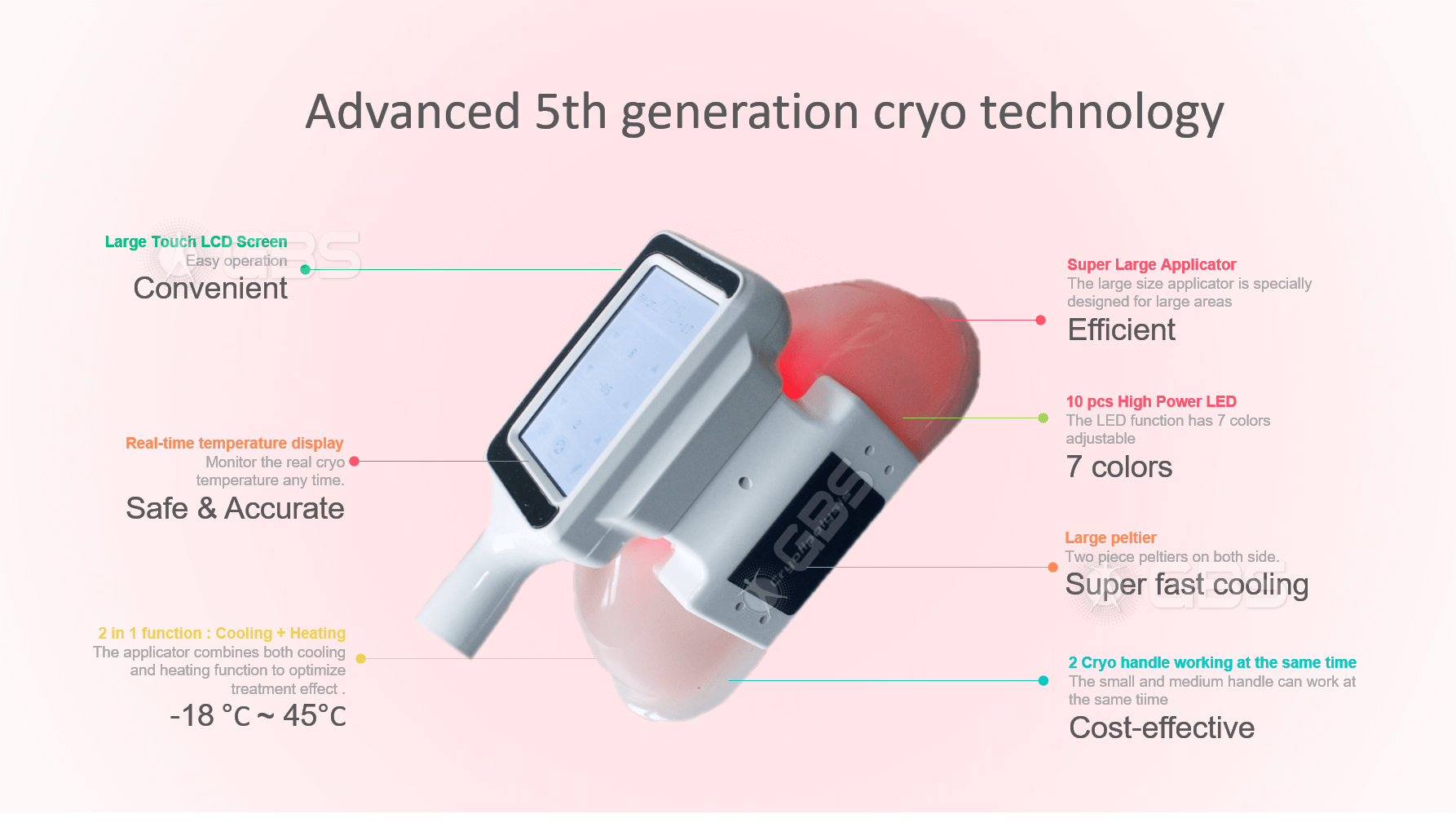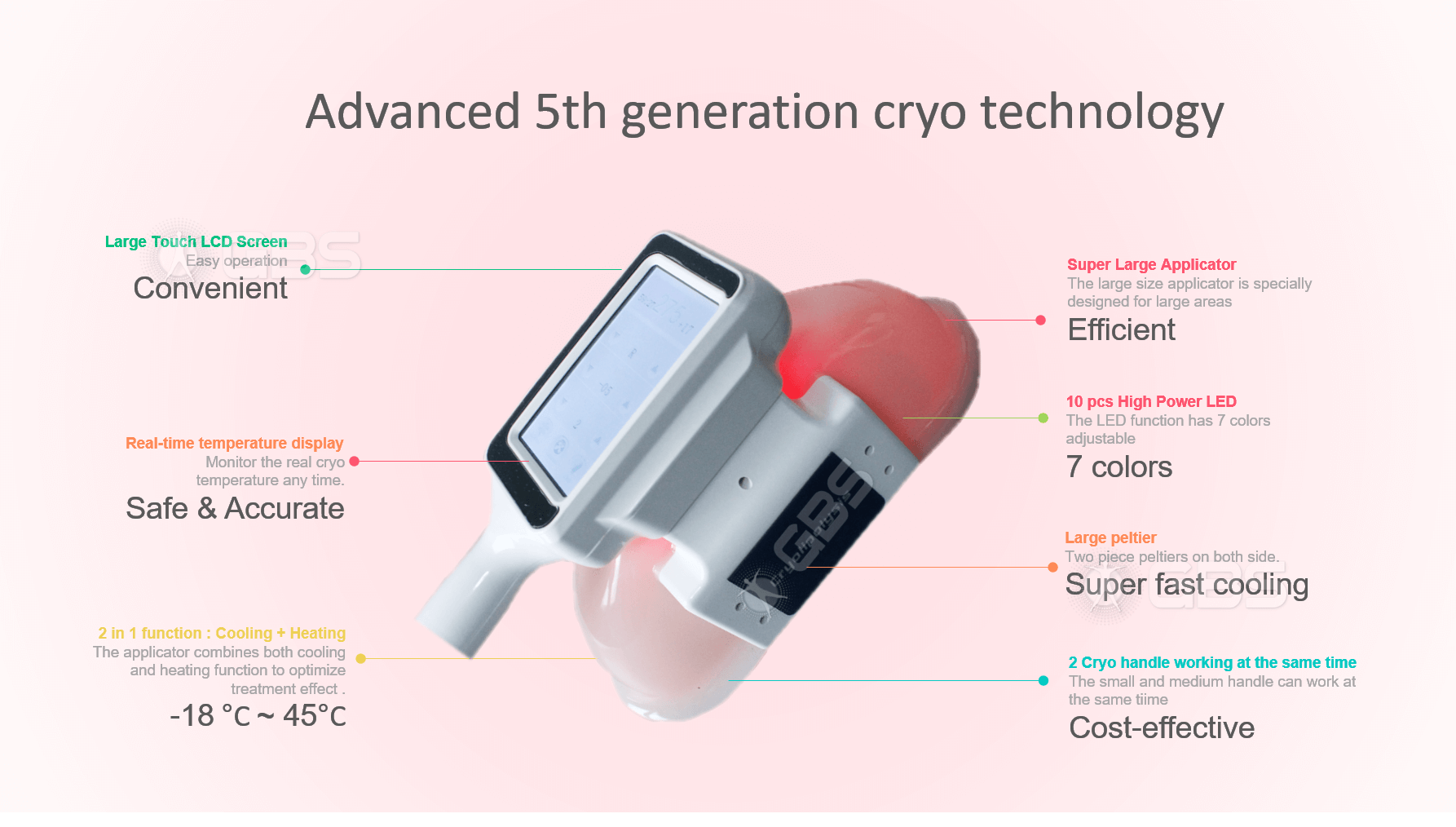 5th generation Cryolipolysis technology combines Vacuum Suction, 7 Color Photon and Cryo & Hot functions in one applicator offering selective, precise and effective treatment. Fatty tissues are held into the chamber for selective cryo treatment without harming nerves or blood vessels. Beside, the sealed chamber provides more efficiency cooling effect and block blood supply to prevent frost bite.
Multipolar RF Skin Tightening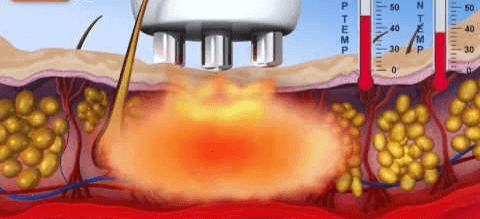 Radio frequency wave permeates epidermis and take effect on the collagen-rich dermal tissue directly which makes water molecules in the skin move to and fro wildly. The heat generated results in contraction of collagen which reduces wrinkles. The result is skin that looks glowing, and wrinkles that are reduced.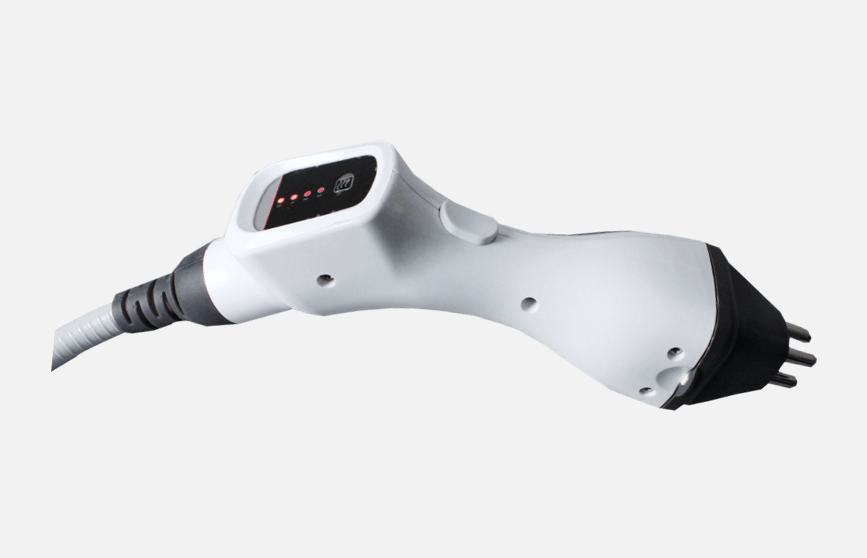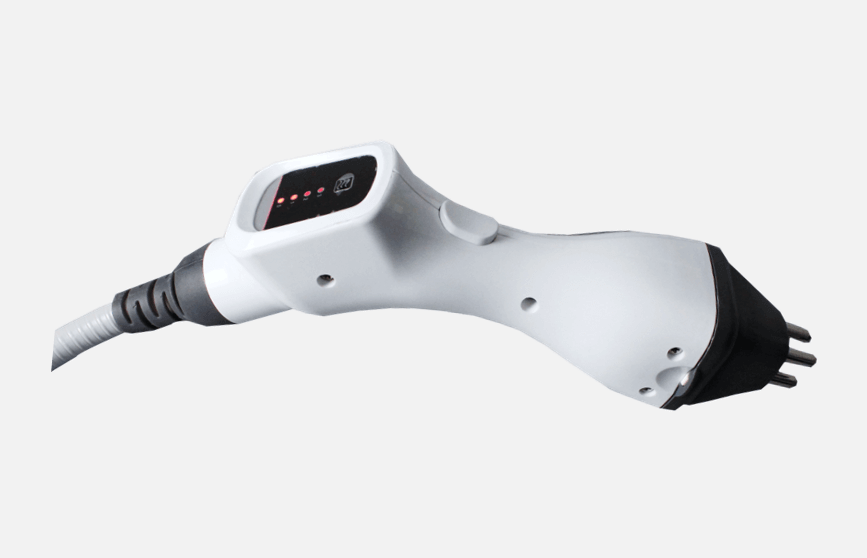 Multipolar RF is the 3rd generation RF technology. It uses Multipolar electrodes to deliver RF energy deeply into skin. It also combines Photon energy to optimize the results. The precise heating ensures a safe, effective, fast treatment with no downtime.
Coolipo MAX introduction video
Coolipo MAX treatment video
Compare
Advantages by Comparison
Cryo temperature:
– Coolipo MAX achieves

real cooling temperature from  45℃ to -18℃

. Other machine only reach to -7℃ or -5℃.
– Coolipo MAX  provides

continuous adjustment

of cooling temperature. Other machine only provide two or three levels.
Coolsculpting applicators
– Coolipo MAX provides

three different size

for optimal treatment: Small, Medium and Large size  Other machines provide only one or two size.
 – Coolipo MAX  enable

two  applicators working the same time

without compromise of performance. Other machine can only work with one applicator.
LCD Touch Display:
Coolipo MAX  offers LDC touch display to easily monitor the working conditions. Other machines don't have an LCD display.
Highly efficient cooling system:

achieve desired temperature in 3 to 5 minutes.


Coolipo MAX  utilizes

four cooling system

: Air cooling + Water cooling + Peltier cooling + Heat radiator. Four systems working simultaneously enable  desired temperature can be achieved in very short time.
High quality rust-proof heat radiator VS low quality radiator:

Integrated stainless steel water tank VS cheap PVC plastic tank.

Inner hardware comparison between Coolipo MAX  and other machines in the market.



Cellulite reduction
Body contouring
Weight loss
General reduction of waist, abdomen & buttock
Coolipo MAX
CRYOLIPOLYSIS
1 large applicator; 1 medium applicator for body; 1 small applicator for legs and arms
CRYO applicator size
Small:6cm(W)*13.5cm(L)*6cm(D)(default);
Medium:6cm(W)*15cm(L)*6cm(D)(default);
Large:12cm(W)*27cm(L)*15cm(D)
Cryo temperature
45℃~ -18℃ (continuously adjustable)
Led Photon
7 Color
RF
Multi-polar RF
Negative Pressure
0-100Kpa
Power Supply
AC220V±10%, 50Hz; AC110V±10%, 60Hz
Display
12 inch LCD Touch Screen
Hand piece cable
350 cm
Water tank
6L
Cooling System
Air+Water+Peltier+Radiator
Machine Size
110cm*50*49cm
Package Size
132*65*60cm
Gross Weight
55Kg
OEM Service
MOQ over 1 pcs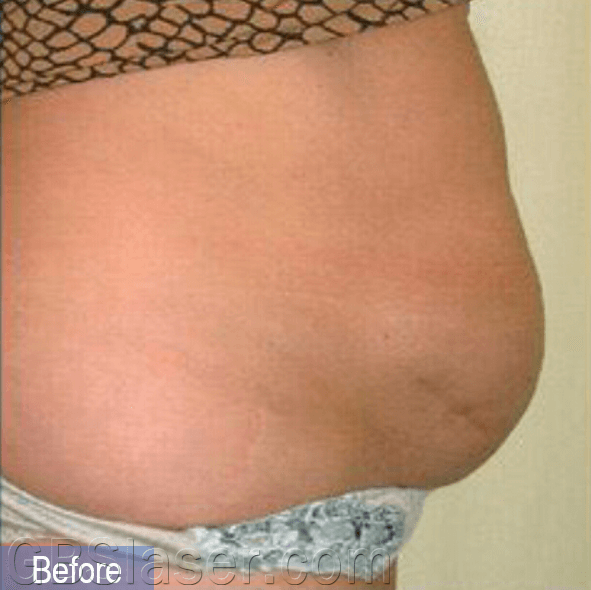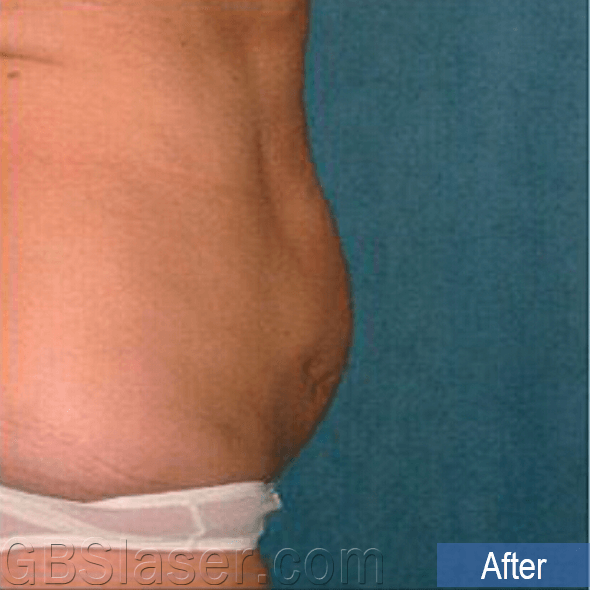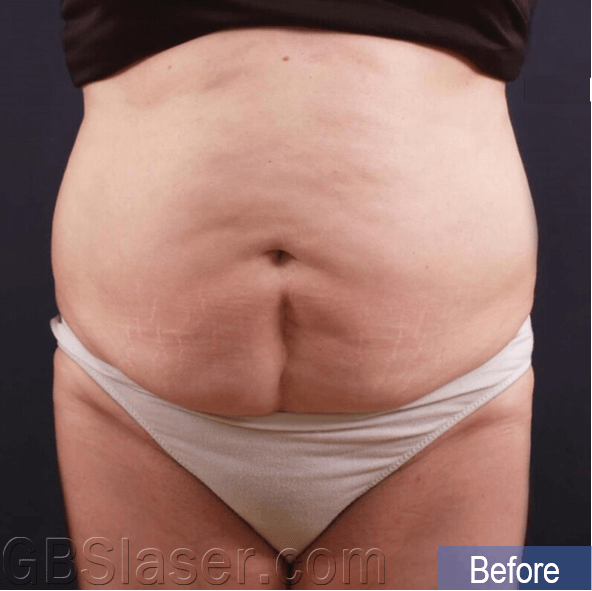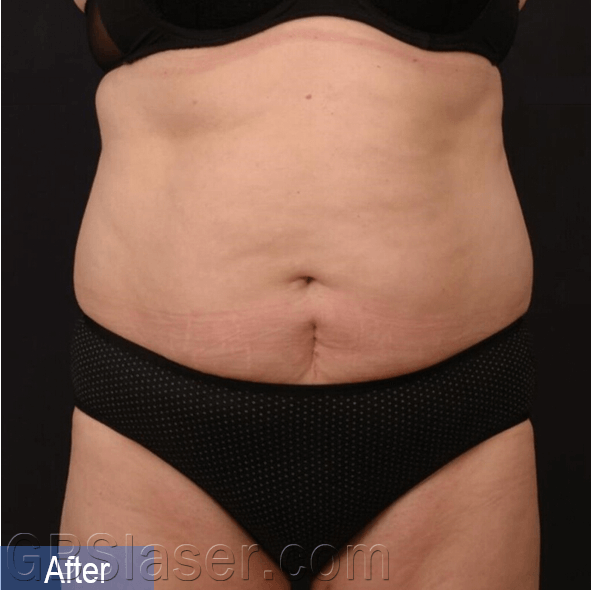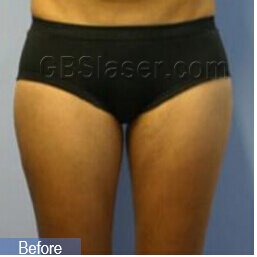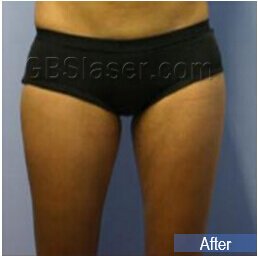 We have a laser technician/engineer with us at the moment who is going through all the equipment we received from GBS to ensure the outputs and all in good order so that we can get working. His general consensus is that the machines are of a better standard than he has seen on some other Chinese machines. We told him that is why we elected to go with GBS.
Just wanted you to know that i received the machine and it is working well. I am very happy with it.
Thank you for staying in touch. We are very pleased with the performance of the cavitation machine.  We will be placing in order soon for another machine.
Just thought I've give you some positive feedback about the cavitation machine. I've used it on myself about 5 times now and have lost over half a stone (around 8 pounds). I really like the machine and it's really comfortable to use.