Thermo-cell™ Skin Blendling Therapy System | Revolutionary High Frequency RF Technology | Effective For Spider Veins And Skin Tags | Instant Result After One Treatment

Thermo-cell adopts a radiofrequency current that is attracted to the water in various skin conditions.It uses a tiny probe(diameter 0.01mm) on or just under the surface of the skin to dehydrate the problem area, causing the body (over a few days) to exfoliate the dried skin that removes and clears the skin of the condition. The procedure is minimally invasive painless and no downtime.
Features
Innovative technology
Instant and effective result, better than laser.
Selective and precise treatment
No side effect and no downtime.
Measurable result after only one treatment
OEM/ODM Service
Technologies
Advanced High Frequency Technology
RF (Radio Frequency, High Frequency)

RF causes the tissue to coagulate and forms a barrier to blood flow that ultimately eliminates the telangiectasia.
RF causes the most tissue destruction. Be sure the working range is properly selected. It is better to start with too little RF than too much.
Larger faster flowing vessels may require more RF.
Why Choose RF?
1. Radio Frequency VS IPL
The advantage of using RF on slight skin imperfections is the current can be applied precisely to the treatment area. RF is targeted to the top layers of the skin (epidermis), leaving the dermal and subcutaneous layers of the skin generally un-affected.
Pulsed light treatments can penetrate both the epidermis and dermis and at times may hit everything in its path. If the patient/client has competing chromophores (what the laser is attracted to) such as the color of the skin, tan or freckles – there may be a chance that a lightening (hypo) or darkening (hyper) condition might arise. If treated too intensely lasers and IPL's may cause temporary or even permanent damage to the skin.
2. Painless, Non-Invasive and No downtime
A – shows an Electrologist insertion into the full depth of the follicle. Entering the epidermis, dermis and subcutaneous tissue.
B – shows a Permanent Makeup Specialist or a Tattoo Artist application of micro-pigmentation or tattoo ink. Pigment or Ink is inserted in the lower reticular layer.
C – shows telangiectasia (minute spider vein) removal with the Thermo-cell. Only tiny capillaries at the epidermis are affected, utilizing DC (Thermolysis) current, which makes scarring very unlikely.
Sun Spots, Age spots (solar lentigines)
Spider veins(telangiectasia)
Cherry Hemangiomas (senile angiomas)
Whitehead (milia)
Clear papules (sebaceous hyperplasia)
Skin Tags (acrochordons)
| Product | Thermo-cell™ |
| --- | --- |
| Display | 8-inch Touchscreen |
| Output Power | 0-100 adjustable |
| Length of Handle | 2m |
| Treatment Tips | 10um diameter |
| Output Model | CW and Pulse mode |
| Power Supply | 220v/50Hz or 110v/60Hz ±10% |
| NW./GW | 30KGS/45KGS |
| Size | 135CM*50CM*48CM |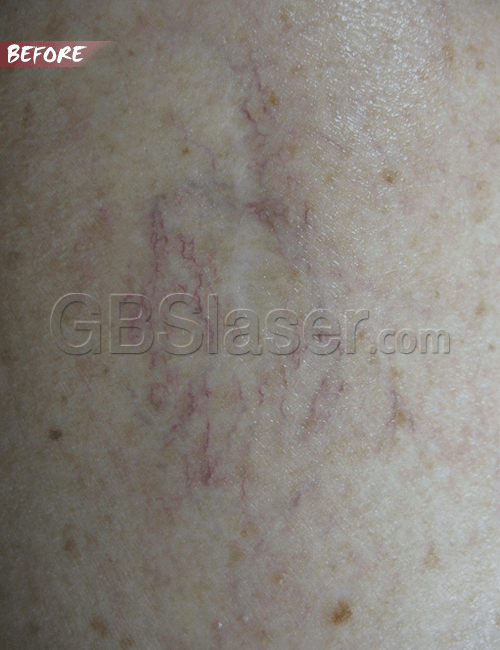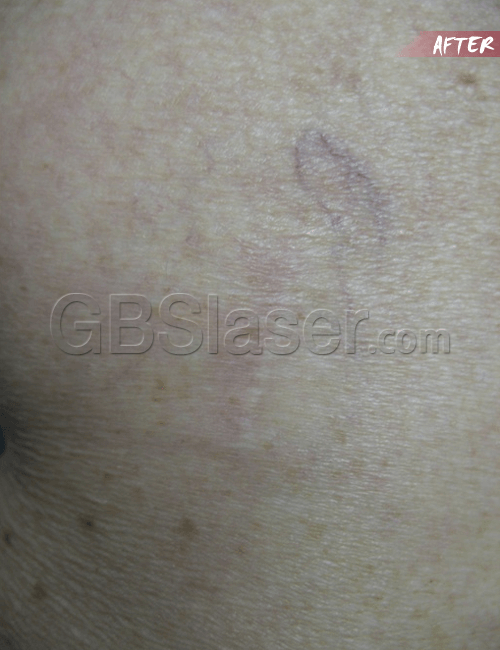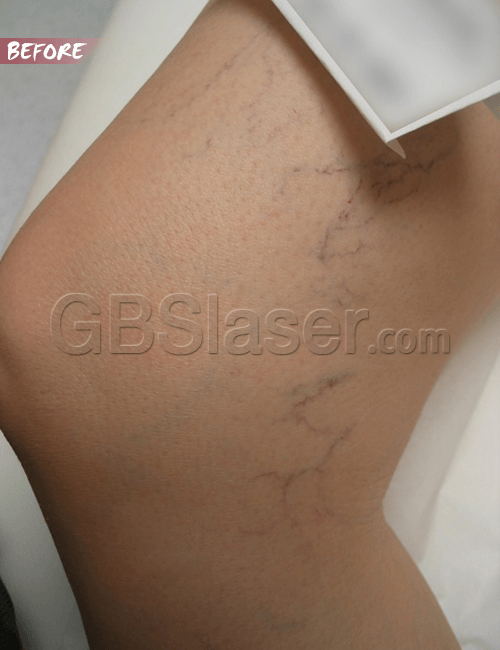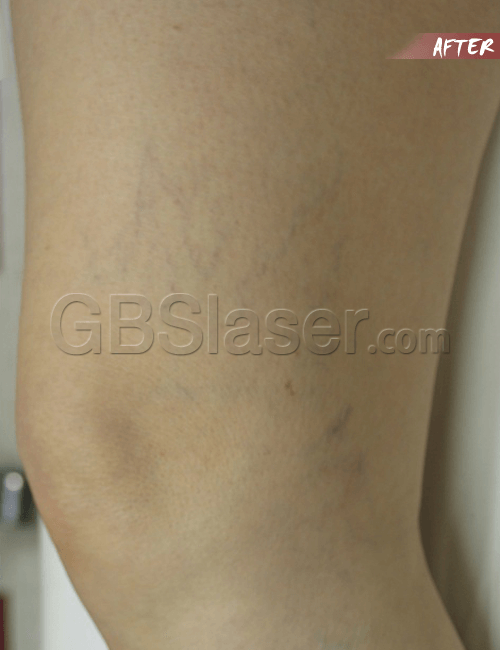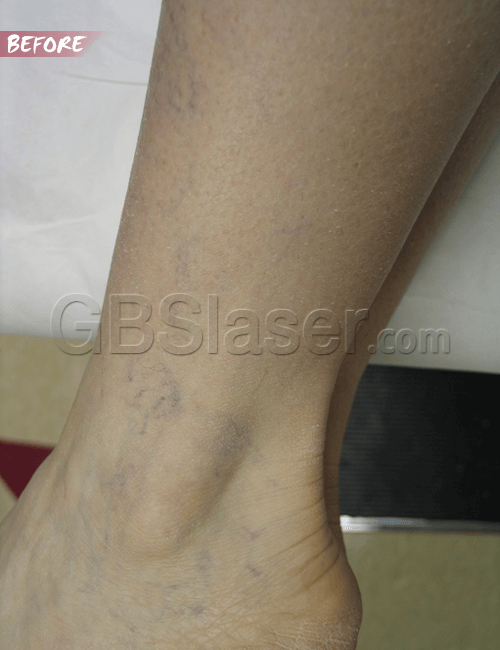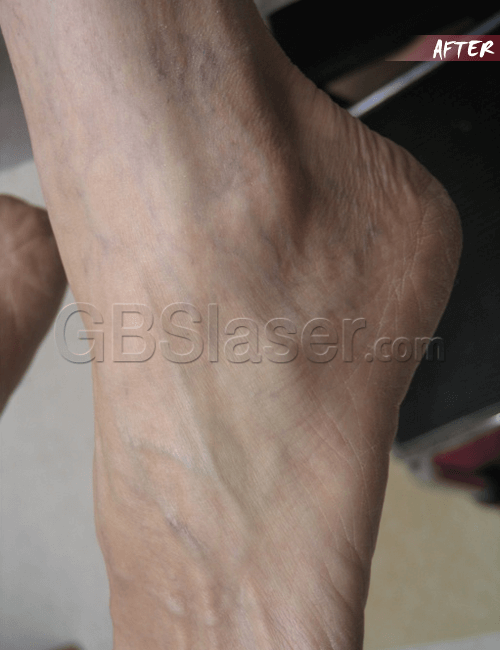 We have a laser technician/engineer with us at the moment who is going through all the equipment we received from GBS to ensure the outputs and all in good order so that we can get working. His general consensus is that the machines are of a better standard than he has seen on some other Chinese machines. We told him that is why we elected to go with GBS.
Just wanted you to know that i received the machine and it is working well. I am very happy with it.